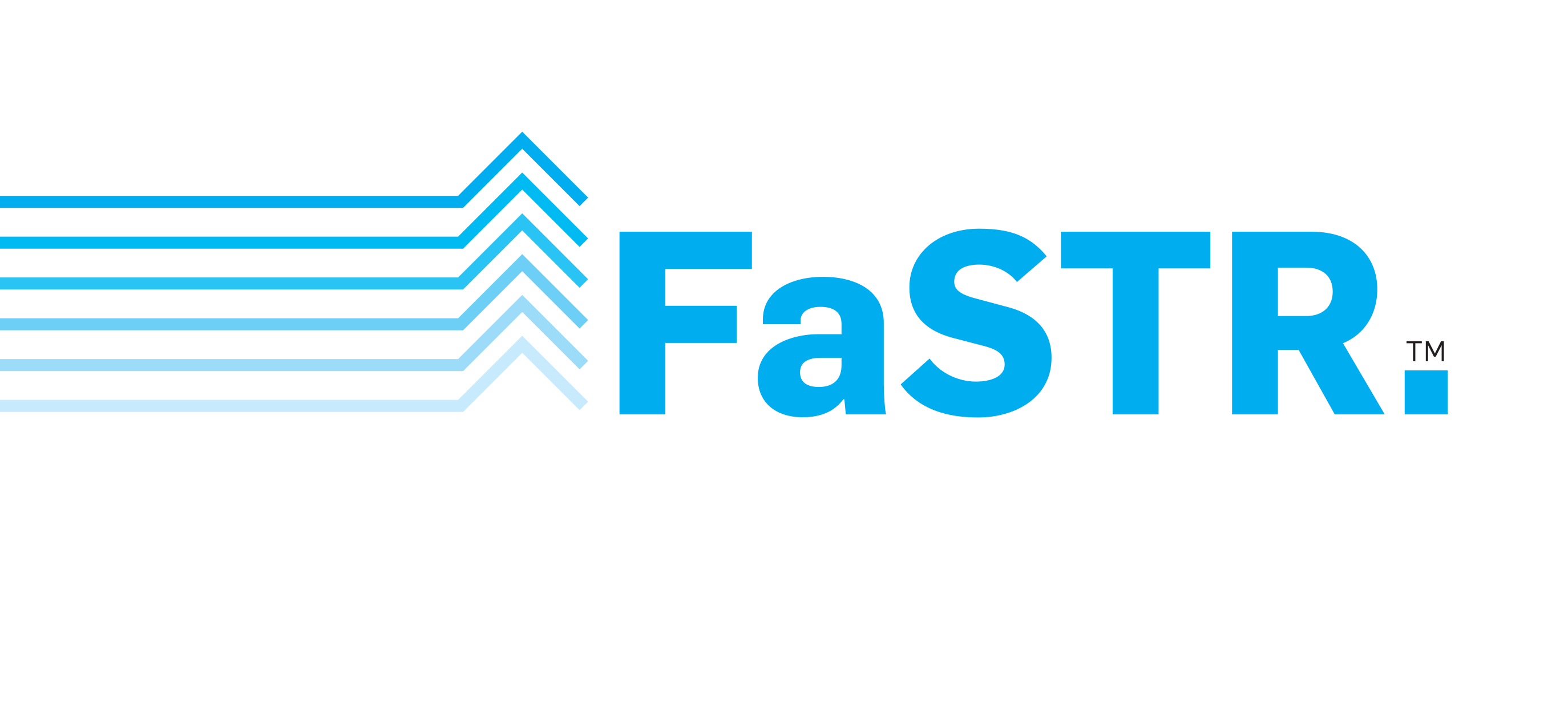 End of carousel.
*Now Able to Analyze 8-Color Files from the Promega Spectrum CE System*
Rapidly analyse DNA profiles and assign number of contributors
---
FaSTR™ DNA is designed by scientists for scientists, combining a sophisticated and user-friendly graphical interface with easily understandable, transparent and laboratory customisable rules for DNA profile analysis.
INTUITIVE
FaSTR™ DNA's interface helps streamline the otherwise time-consuming workflow of calling alleles.
INTELLIGENT
FaSTR™ DNA incorporates optional artificial neural networks (ANN) for the independent classification of peaks detected[1].
INTEGRATED
FaSTR™ DNA's in-built Number of Contributors (NoC) estimator allows seamless integration with STRmix™ to make the analysis and interpretation process even easier.
For a short walk-through of the functions in FaSTR™ DNA please click here:
WITH FaSTR™ DNA YOU WILL BE ABLE TO:
Analyse raw DNA results more rapidly, particularly high throughput samples such as DNA databank samples.

Fully configure settings.

Optionally estimate the Number of Contributors to a mixture.

Seamlessly integrate with STRmix™ (when in use) for even greater speed and efficiency from analysis to interpretation.

Easily generate informative electropherogram (epg) reports.

Customise export templates.

Carry out control concordance testing.

Perform sample to sample comparison checks.

Perform comparison checks against a database of reference profiles.
To download the latest FaSTR™ DNA brochure click here [PDF, 455 KB]
[1] D. Taylor, A. Harrison, D. Powers, Artificial neural network system FSI Genetics 30 (2017) 114-126.